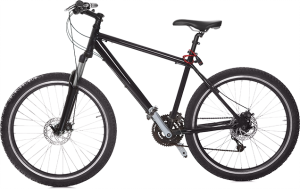 Call (415) 287-3802 to Schedule a Mobile Notary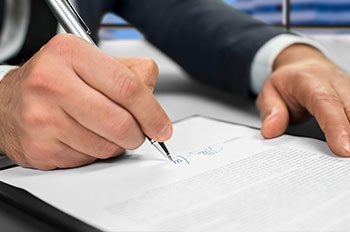 Book a traveling notary public appointment and we will you in the privacy and comfort of your home, work, or other convenient location.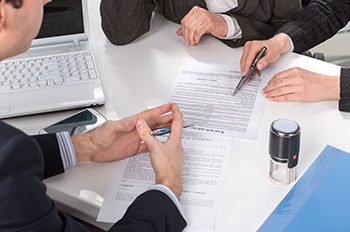 Let us help you navigate your real estate closing documents to ensure that they are adequately completed, notarized properly, and returned promptly to avoid...
San Francisco Notary Now extends reliable, friendly, and professional notary public services to the privacy of your home, business, hospital room, or other convenient location. Our team of notary public professionals are commissioned by the California Secretary of State, bonded, insured, and members in good standing with the National Notary Association (NNA).
Estate Planning & Family Court Documents
Legal professionals, mediators, and families rely on our notary public team to notarize and witness a wide variety of estate planning and family law documents. We come prepared with ample supplies of California State notarial certificates to supplement packages so that they conform to the current California Secretary of State requirements. Flat-rate pricing is available. Please call (415) 287-3802 to discuss your requirements.

pleased with their helpfulness and thoroughness
Thanks to Gary and Laurel for arranging a Saturday notarization of a document for my San Francisco client (I am a Berkeley lawyer).  They spent a lot of time and effort arranging it; but my client made other plans.  Nonetheless, I was really pleased with their helpfulness and thoroughness, and will use them again if I get a chance. – Don R
exemplary customer service
I have no experience with notaries.  When I got in touch with the folks at Notary Now, I was preparing for a ride.  Not so.  Within an hour of sending my request in, I was contacted by Gary, who was extremely professional and knowledgeable.
The thing about Gary however was that he was so knowledgeable that he actually suggested a DIFFERENT company for me to use instead of him to save money.  He could have just as quickly agreed to help me and overcharge me.  But he chose not to.  I commend you, Mr. Hirsch.
So the five stars isn't for the actual service as I never got to that step.  The five stars is for the exemplary customer service and pure unbridled honesty from a guy that could've easily swindled me out of my hard earned money. – Andy N.
here in 20 minutes
Gary was amazing and he was here in 20 minutes.  Will definitely use him again! – Naps V.
great to work with
Worked like a charm — we were able to get what we needed quickly, and they were great to work with.  Success! – Michael K